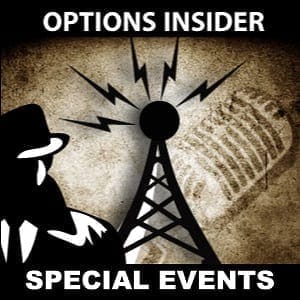 Options Insider Special Events
Your front-row seat for compelling panel audio and special event recordings from the world of options. In addition to free audio from leading options conferences, you will also have access to special recordings, roundtables and other exclusive Options Insider events.
So if you missed a recent options conference, or if you simply cannot afford to attend the numerous events around the country, The Options Insider has you covered. Let our Options Insider Special Events program give you a front-row seat to the world of options.
Sponsor This Show… Contact Us:
Choose From Recent Events …
Options Industry Conference
SWAN Global Advisors Forum
… Or Catch The Latest Episode
Our Founder Mark Longo hosted the options panel at this year's Securities Traders Association of Chicago (STAC) conference.
read more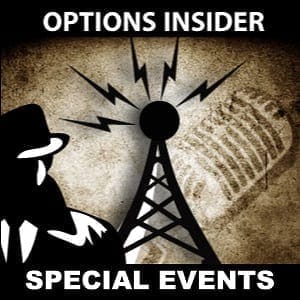 Let's kick off the new year with a blast from the past – the world premiere episode of The Futures Options Roundtable from 2013. Enjoy!
Learn about exclusive access to future episodes via http://TheOptionsInsider.com/premium.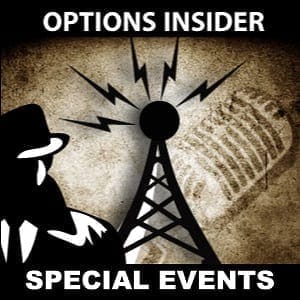 What?s next for options and the markets? Will the growth and record volumes continue? Steve Crutchfield, Head of Market Structure at Chicago Trading Company, moderates this panel on the market outlook for 2021.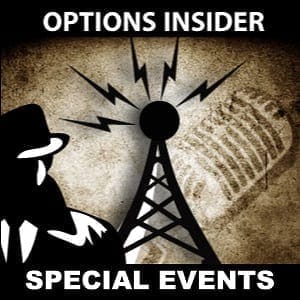 The Honorable Randal Quarles, Vice Chair for Supervision at the Board of Governors of the Federal Reserve System is the keynote speaker at this year's virtual conference.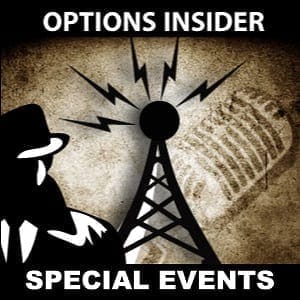 Lori J. Schock, Director, SEC Office of Investor Education and Advocacy, moderates a discussion that explores the industry?s efforts to provide meaningful education to investors.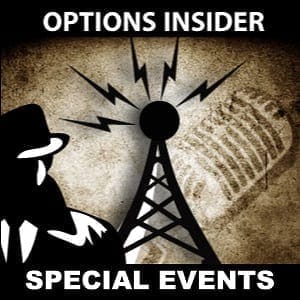 Enjoy this exclusive panel audio from OIC 2021. In this session, options industry experts break down the rise of the retail trader and its impact on the options market.?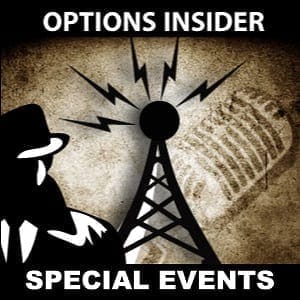 Enjoy another exclusive session from OIC 2021 as industry experts provide their outlook on regulation for the coming year.?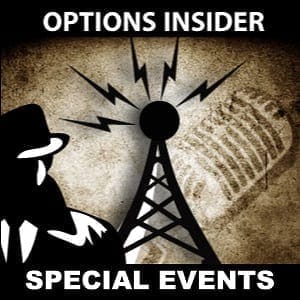 In this exclusive panel session from OIC 2021, industry experts explore the future of options market structure. Enjoy!
Stay Connected to Get The Latest Episode Alerts
This will send you emails each time we release a new episode in this show