Financial Markets/Options Exchanges
?
?
?
?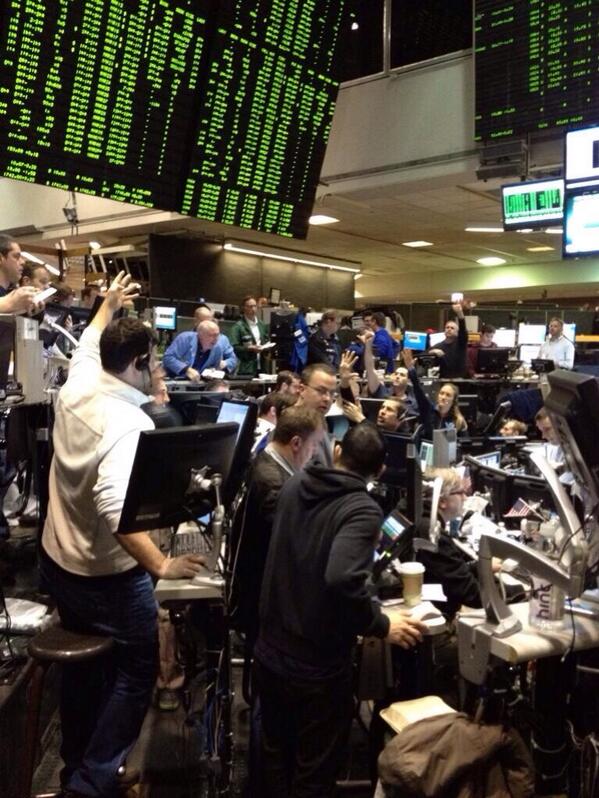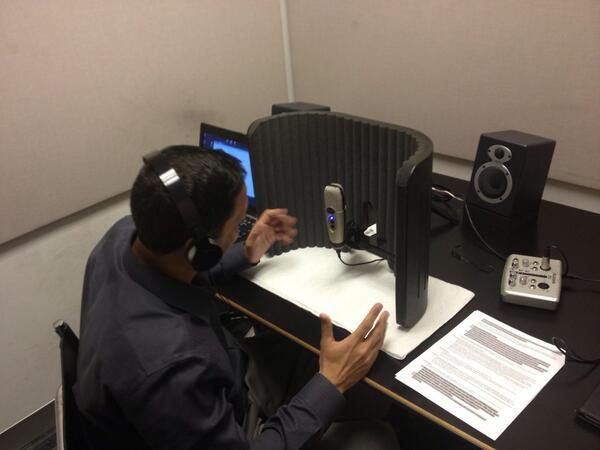 What a difference a week makes: Bullish sentiment rises as S&P 500 jumps 5.1% since Feb. 3. http://on.wsj.com/1cD29W8? #MorningMoneyBeat?(on Friday)(WSJ MoneyBeat??@WSJMoneyBeat)??
?
Options News Rundown 2-14-14: CME to Cut its Board of Directors http://p.odca.st/6834873?(The Options Insider??@Options)
2013/2014
Economic News
"Social justice demands a minimum wage of more than $20 an hour. Economics won?t allow for one much higher than $10." http://buswk.co/1g13RD4?(Businessweek??@BW)?
?
The University of Michigan's index of consumer sentiment is 81.2 for the mid-Feb reading, up from Jan mid-month & unchanged from final Jan.(Nadex??@Nadex_US)??
Gold is now on an eight-day win streak — its first since August 2012! (on Friday)(CNBC Futures Now??@CNBCFuturesNow)??
This and That
At $50,000,000,000, #Sochi2014 is the most expensive games in history: http://cnb.cx/1bjMgcl? (via @MCWellons, h/t @NowThisNews)(Sports Biz??@CNBCSportsBiz)??
?
?
Corzine fails to win dismissal of MF Global customers' lawsuit http://www.reuters.com/article/idUSBREA1A1QS20140211??(Ann Saphir??@annsaphir)??
Apple (AAPL) To Announce New Apple TV in April: Report http://dlvr.it/4w43CH?(TheStreet??@TheStreet)?
Celebrating 50 years of #Fitness: @SI_Swimsuit models close the markets. http://on.fb.me/1ortTFB? #NYSEBell pic.twitter.com/Sqb9rxyECx((NYX) NYSE Euronext??@NYSEEuronext)??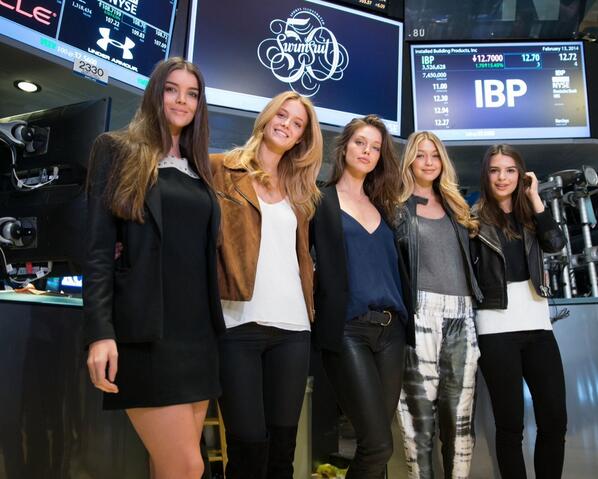 Facebook hits a fresh all-time high, up 23% in 2014, after gaining 105% last year ? http://cnb.cx/KuPYxh? (h/t @GiovannyMoreano) $FB?(on Friday)(CNBC??@CNBC)??