Here's The Options Insider's favorite tweets of the week.?
Financial Exchanges/Options Market
?

CNBC?@CNBC?
WSJ MoneyBeat?@WSJMoneyBeat?
Here's the biggest risk in the markets right now … http://on.wsj.com/1hRwA30? via @srussolillo $BAC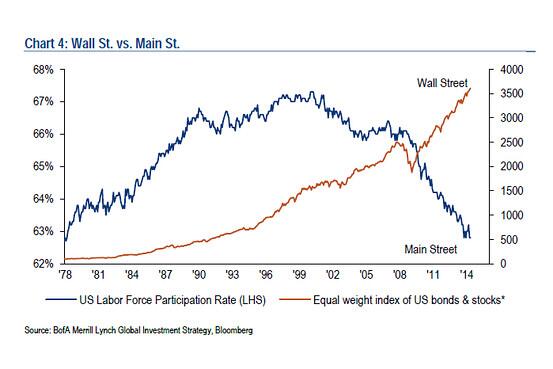 [Market Close] Stocks slide; worst hit in 3 weeks for Dow, S&P 500: http://cnb.cx/1uXoAjr?
Palladium prices high 13-year high. http://on.wsj.com/SzWdcR?
Corn Prices Fall as Record Crop Seen http://online.wsj.com/articles/corn-prices-fall-to-nearly-4-month-low-on-forecast-for-record-u-s-crop-1402508597?mod=wsj_nview_latest?? via @tdreibus
WSJ MoneyBeat?@WSJMoneyBeat?
S&P 500 has gone 37 days w/out 1% daily change, 2nd-longest streak in 15 years http://on.wsj.com/SNkjRH? @sentimentrader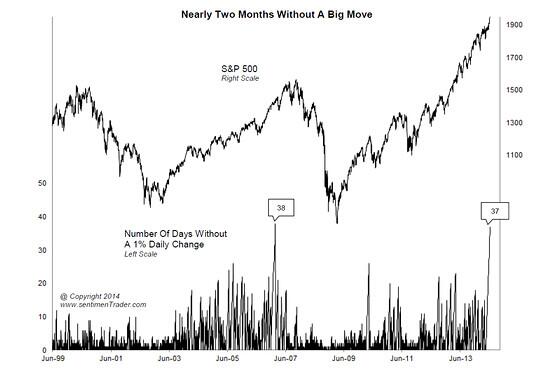 ?@BBCNews: Tuesday?s FT: ?Volatility ?extinguished? by moves from central banks? #bbcpapers pic.twitter.com/GDt2Y9QXUH ? #kissofdeath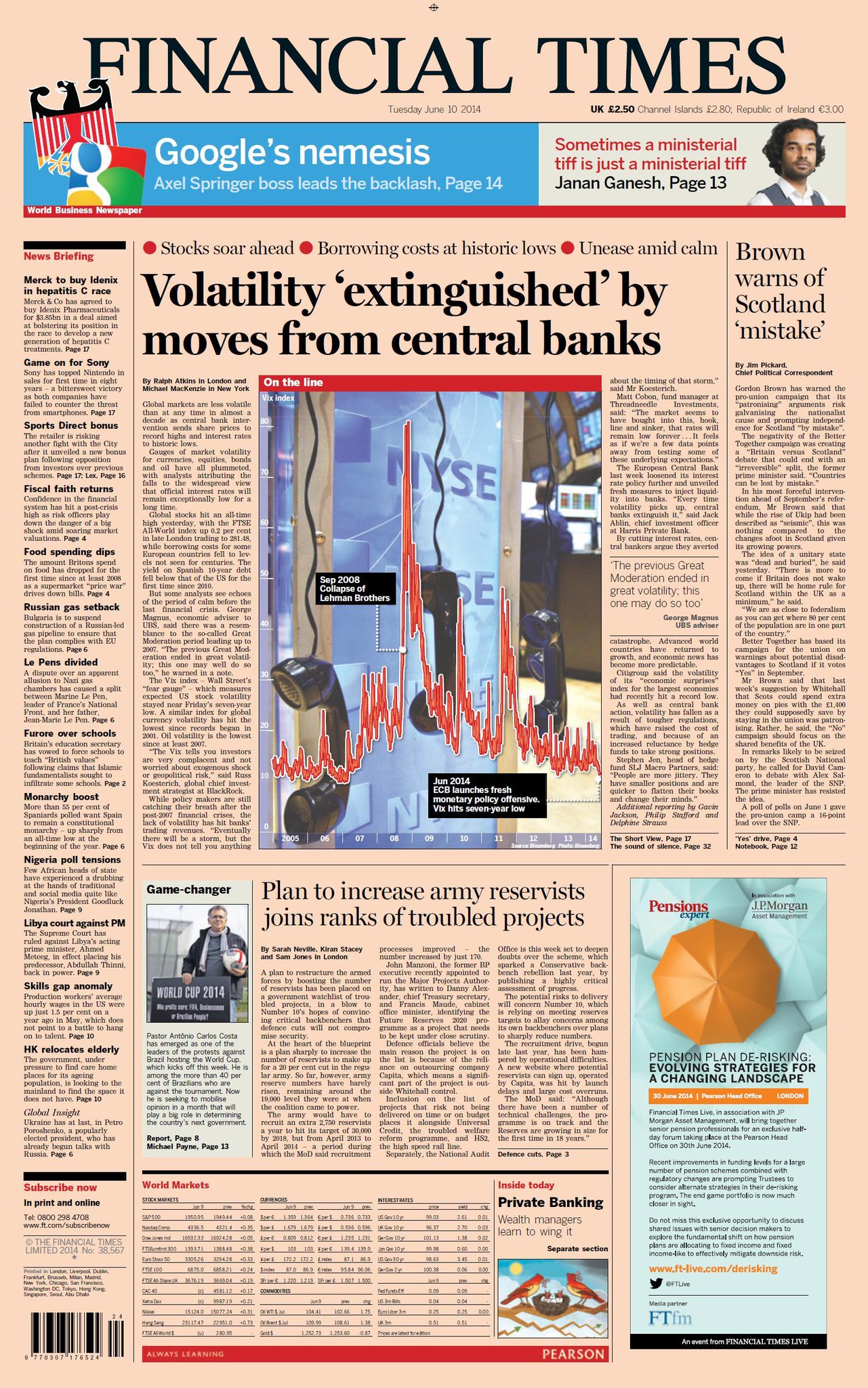 'Market is quietly climbing walls of worry;' Dow closes at third-straight record. http://on.wsj.com/1kWg7Kq?
WSJ Markets?@WSJmarkets?
Another record-setting day in stocks' grind higher: Dow inches up for fourth-straight new high.?http://on.wsj.com/1ikxHDi?
Philip Stafford?@staffordphilip
Economic News
Scott Nations?@ScottNations?
Bloomberg breaking news: Budget Deficit in U.S. Narrows to $138.7 Billion as Economy, Jobs Bolster Revenue
Boston Fed President Rosengren: Rate rise not appropriate until within 1 year of full employment, 2% inflation. (via?@SteveLiesman)
This and That
Yahoo Finance?@YahooFinance?
Surprise: Even wealthy retirees live on Social Security and pensions, says Vanguard study http://yhoo.it/1pGyO5r?
CNBC Social Team?@CNBCSocial?
Robots may be coming to a bank near you: http://cnb.cx/1oRV4In? #xfinance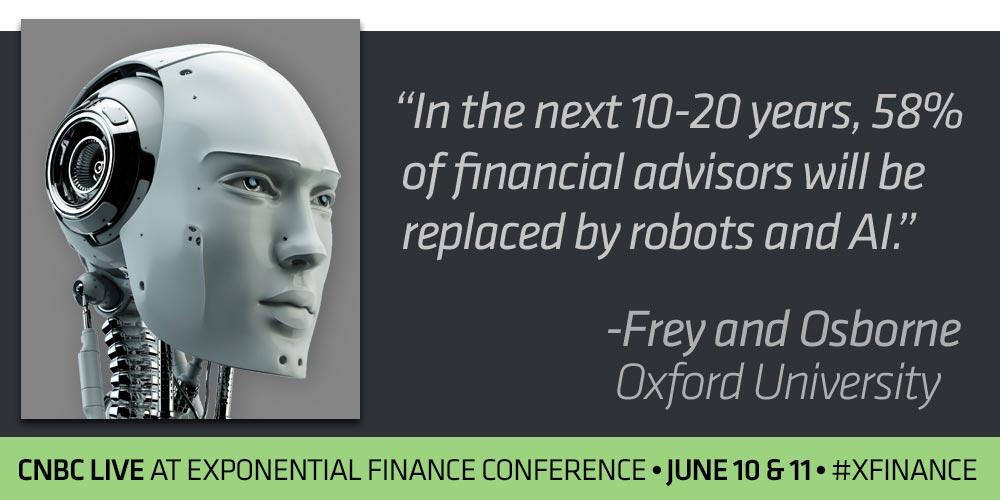 Yahoo Finance?@YahooFinance?
The job outlook is getting brighter, but some workers are getting left out. http://yhoo.it/1pCJhPt?