Here's a look at The Options Insider's favorite tweets of the week.
Financial exchanges/options market
Principles to govern trading: 1) info should be available to all participants at same time, 2) regulators need tools to investigate abuses. (Bob Pisani??@BobPisani)
Re Michael Lewis book: "The high-speed trading controversy has little to do with the little guy." http://blogs.barrons.com/stockstowatchtoday/2014/03/31/speed-kills-how-i-learned-to-stop-worrying-about-high-speed-trading/?? via @barronsonline?(Barron's??@barronsonline)
NYSE expecting IPO window to continue throughout 2014: http://bit.ly/1jQpEUu??(Fortune Magazine??@FortuneMagazine)
Larry Tabb: "No Mr. Lewis. The markets are not rigged." http://on.wsj.com/1dNYb3k?(Steven Russolillo??@srussolillo??Apr 1)
Options Industry Council Announces March Options Volume Rose 14 Percent http://jlne.ws/1hZZEPE?(JLN Options??@JLNOptions)
John McCain: "Technology and resources readily available to trading firms easily dwarf those available to our govt?s primary regulators" (Arash Massoudi??@ArashMassoudi)
?
?
?
?
?
$VIX Plunges to Lowest Reading Since January | http://on.wsj.com/1jaKoTI?(on Friday)(Chris Dieterich??@chrisdieterich)??
Prediction: Exchanges will soon be swept up in DOJ HFT investigation. SEC will also enter the fray. Can class-action bar be far behind? (Steve Sears??@sm_sears)?
Economic news
?
?
?
?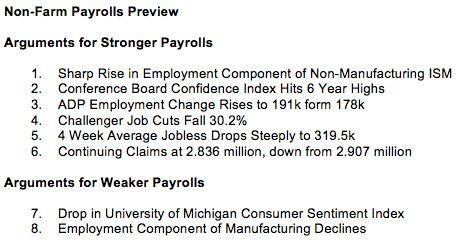 This and That
Here's how much it costs to propose at every @MLB stadium in the country http://mktplc.org/1fH0mRi? by @Swimmingly pic.twitter.com/fxSwNAKfaP?(Marketplace??@MarketplaceAPM)
?
How Samsung tricked Obama into shooting that selfie with @DavidOrtiz: http://buswk.co/OdncZv? pic.twitter.com/Hua20xdBSF?(Businessweek??@BW)??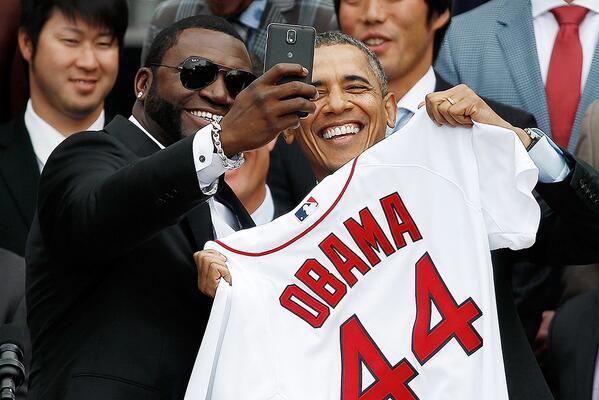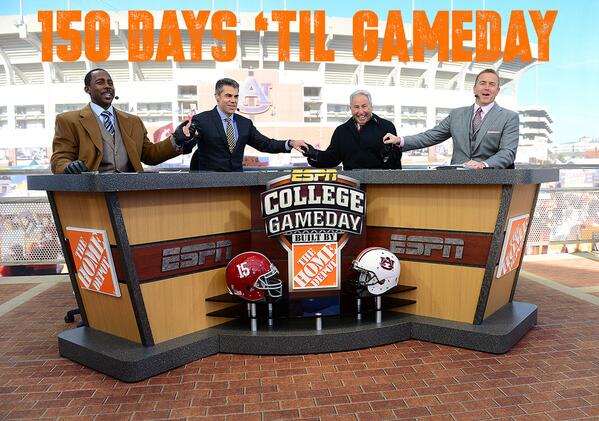 ?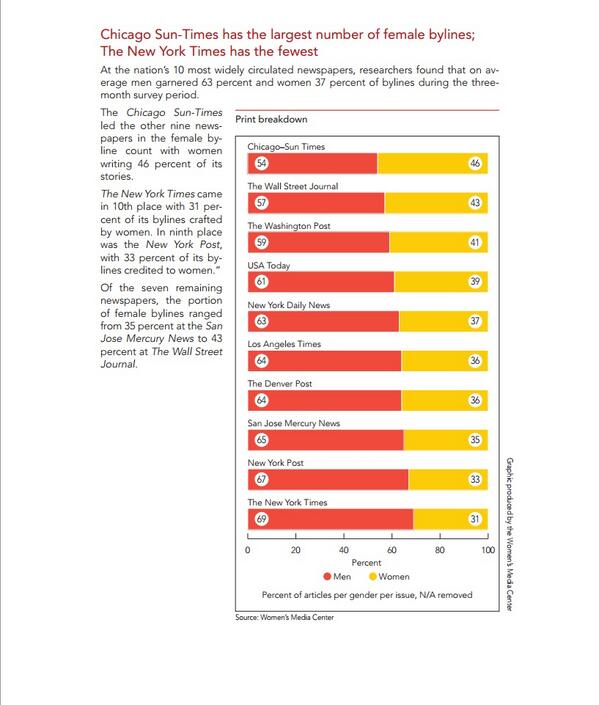 ?