Options Tweets of the Week
---
Here's a look at The Options Insider's favorite tweets of the week.
Financial exchanges/options market
[Market Close] Stocks halt 2-day losing streak; Dow, S&P lower for week: http://cnb.cx/RI5fEo 
Nasdaq Hires Friedman as co-president; she's a frontrunner to be the next CEO: http://online.wsj.com/articles/nasdaq-hires-friedman-as-co-president-likely-front-runner-to-be-next-ceo-1399867283 …
adam warner @agwarner  (May 12)
Record Volume Day for Options on CBOE Russell 2000 Volatility Index (RVX) http://www.cboeoptionshub.com/2014/05/12/record-volume-day-options-cboe-russell-2000-volatility-index-rvx/ … from @CBOE
Scoop with @telisdemos @danacimilluca: London Stock Exchange is among late-stage bidders for Russell Investments http://on.wsj.com/1jkoNF1  $LSE
Nadex @Nadex_US · (May 12)
The #DJIA and S&P 500 have both closed at new record levels.
Duffy: "Futures markets are about risk transfer not capital formation"
Join us May 15 in Chicago for a free #Options Greeks seminar! Register: http://bit.ly/1opbWJi 
WSJ Markets @WSJmarkets  (May 13)
Another day of record closing highs for the DJIA and the S&P 500: http://on.wsj.com/1lhe4N8 
From #CEFs, to #NatGas, and even #Cloud Computing, ISE #ETF Ventures has over 30 proprietary #indexes. Learn more http://www.ise.com/etf-ventures/index-data/ …
Brendan Conway @bconway (May 14)
Volatility Index Yawns, Stretches, Hits Snooze, Heads for Sub-12 http://blogs.barrons.com/focusonfunds/2014/05/14/volatility-index-yawns-stretches-hits-snooze-heads-for-sub-12/ … via @barronsonline
Buy Side Takes Issue With Maker-Taker Pricing http://ow.ly/2GIEGN 
William O'Brien @obrienedge 
@BATSGlobal Swanson at #SIFMAmsc - the locked market ban in Reg NMS is often overlooked but a big driver of exchange order type complexity
WSJ MoneyBeat @WSJMoneyBeat 
No fear? Bond market says think again: 10yr yield tumbles below 2.5% for first time since June http://on.wsj.com/1ljIgZ3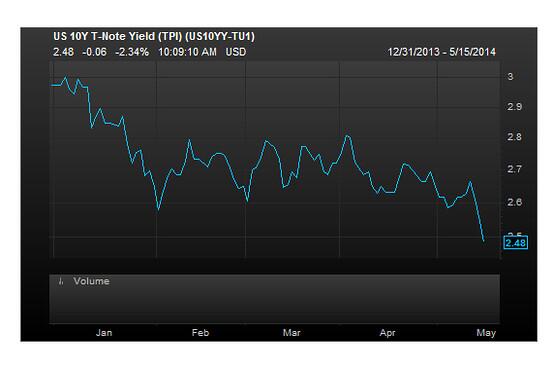 @Options hey Mark, really enjoyed the Vol views episode with Sinclair. You should do more quant oriented episodes
Added an Open Interest view to the option viewer. You can see how popular the $VIX futures 20 call's strike is.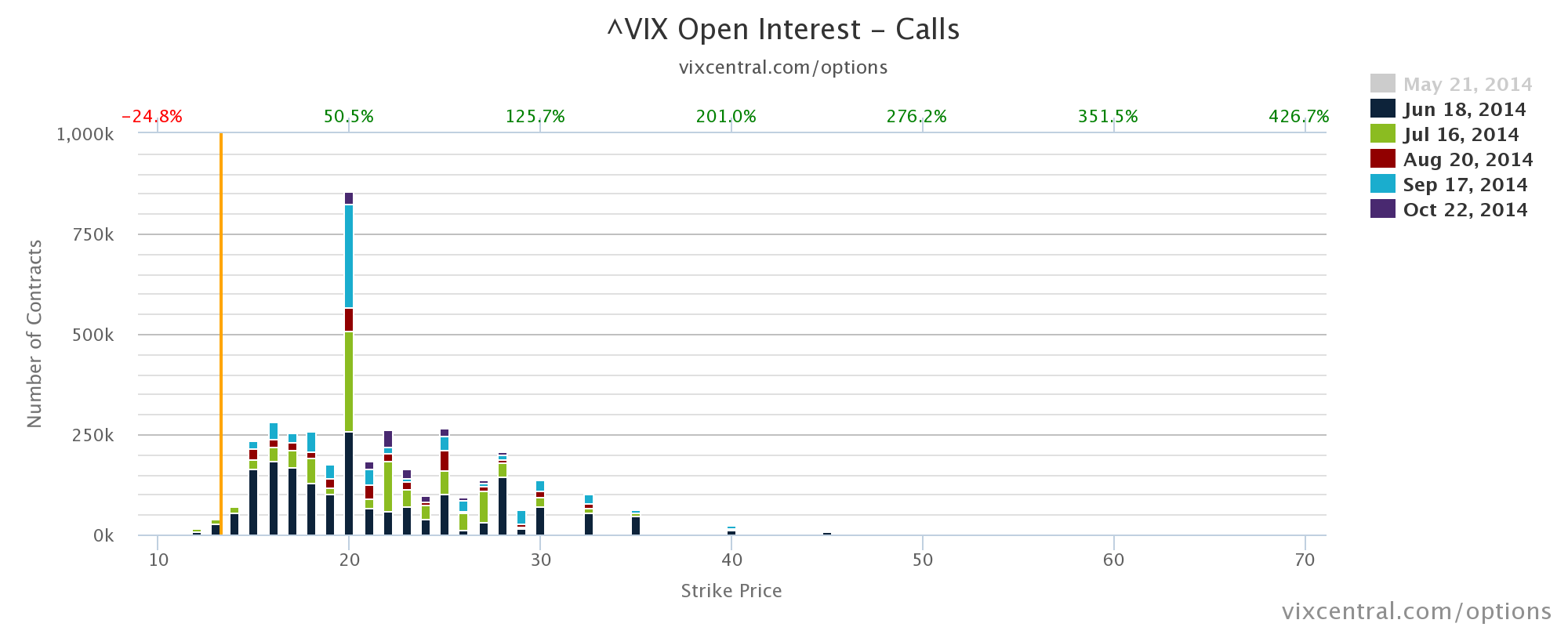 Economic News
BLS-Labor Statistics @BLS_gov 
Job growth at small businesses, 1992–2013 http://go.usa.gov/8arx  #BLSdata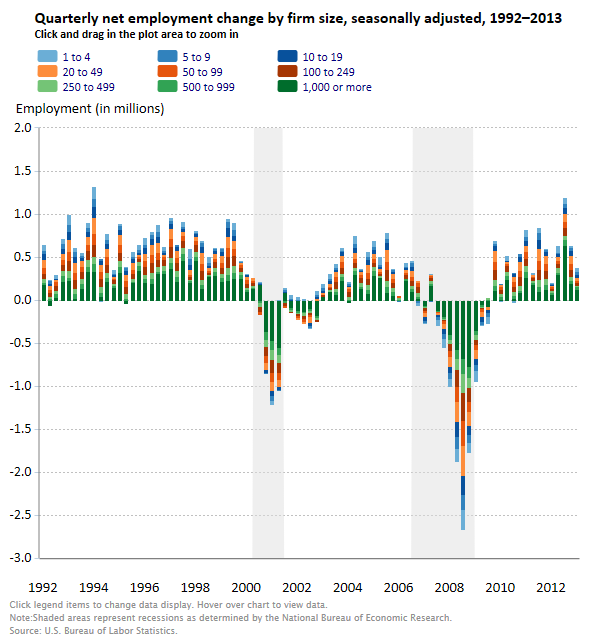 Yahoo Finance @YahooFinance 
U.S. household debt jumps for third straight quarter -survey http://yhoo.it/1l9sxvD 
Businessweek @BW 
Europe's broken single-currency system could force years of high unemployment on weaker economies: http://buswk.co/T4Opkn 
Commodities
MarketWatch News @MarketWatchNews
This and That
This chart shows computers are losing their punch: http://buswk.co/1ja7Wue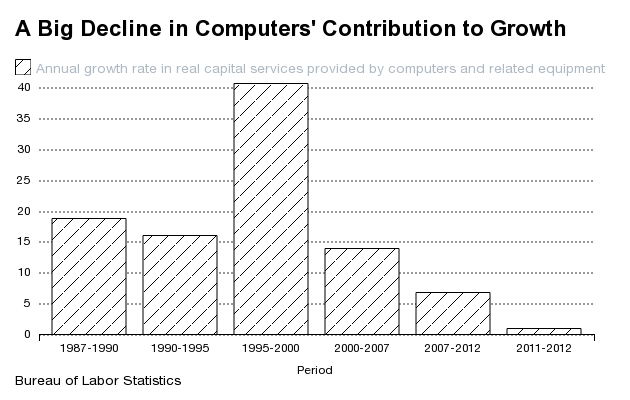 WSJ MoneyBeat @WSJMoneyBeat 
Eamon Javers @EamonJavers 
Shaq on Sterling: "Nobody will be fully happy until the guy sells the team."
Eric Scott Hunsader @nanexllc 
When is the best time to investigate Wall Street? Here's a handy guide: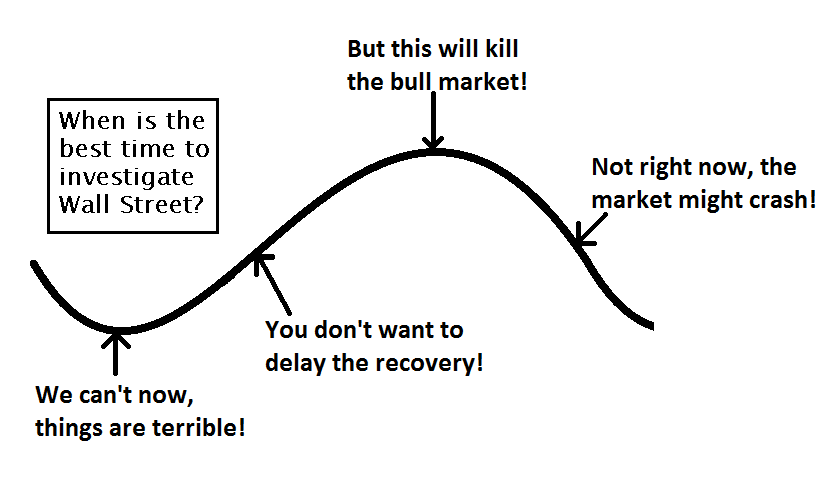 Zendesk @Zendesk 
Zendesk is now a publicly traded company. We are listed as $ZEN on @NYSEEuronext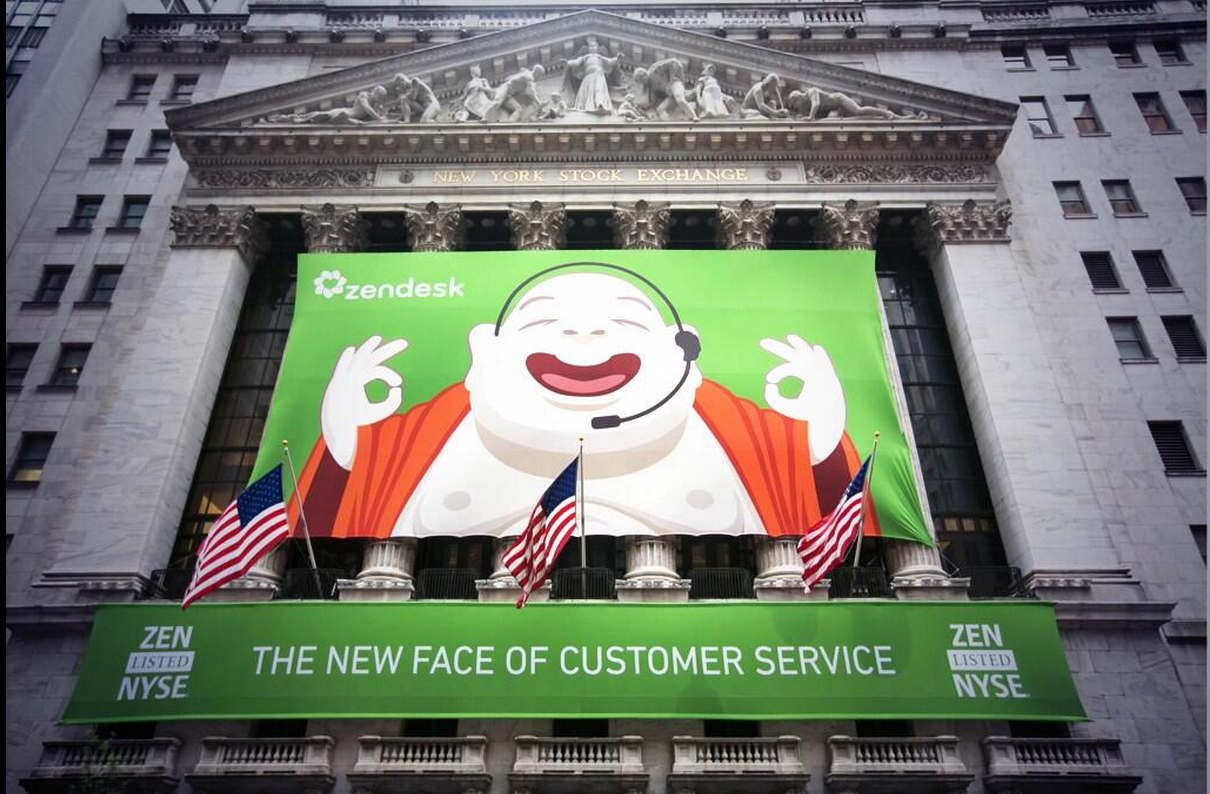 ---
View The Options Insider's post archive >